Who Do We Serve?
Our service is bespoke – with a strong human element and personalized touch. We provide tailored operational infrastructure to funds offering a full suite of fund administration services including fund accounting, operations, and shareholder services to hedge funds, VC funds, funds of funds, private equity funds, family offices and other alternative investment vehicles. We support the full range of investment strategies that exist in the alternatives fund industry today – from long/short equity funds to quant to private equity and real estate.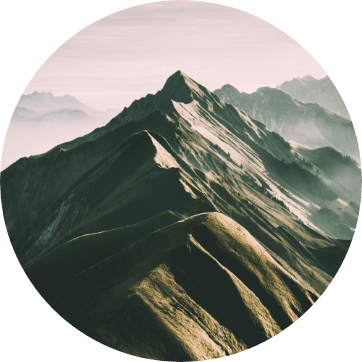 Inspiring Confidence and Peace of Mind
In a world increasingly focused on security and data integrity, our clients can enjoy complete peace of mind. Tzur's work is covered by a SOC 1 Type 2 accreditation in accordance with international industry best practices. Making Tzur a part of your team is a cost-efficient option that will allow you to focus on the core parts of your business. We offer seamless integration of your middle office led by an experienced, operational team that prioritizes execution excellence, security, and best-in-class controls.
A Boutique Experience
Client service is paramount to us. Each client can access Tzur's senior leadership and we pride ourselves in being able to provide an intimate and high standard of service. From fund launches to daily middle office maintenance, we can provide value-add across your fund's full life cycle.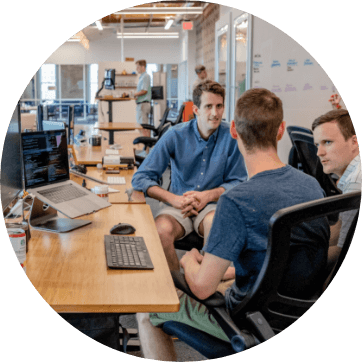 Nurturing Best-of-Breed Talent
Tzur is committed to attracting and nurturing the world's leading talent in fund accounting, technology, business development, investor relations and operations. We have a collaborative, motivated team of seasoned professionals who put our clients first.